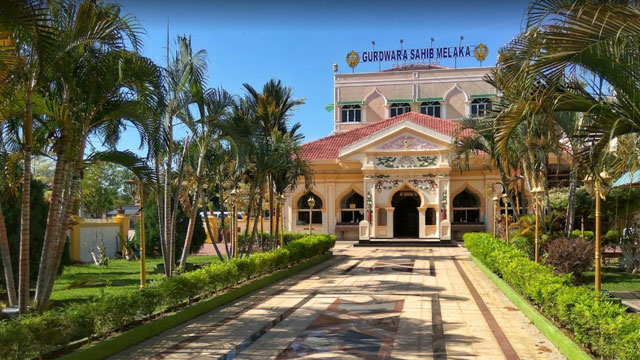 Bukit China Sikh temple was built around 1925 and is now known as Gurdwara Sahib Melaka. This temple was once used as a place of worship by the 200 to 250 policemen Punjabi descent who served in Malacca at that time. Granthi first served in 1927 the temple was named Sohan Singh and has been recognized by the adherents of the Sikh holy leader for them.
150-A, Jalan Temenggong, Kampung Banda Kaba, 75000 Melaka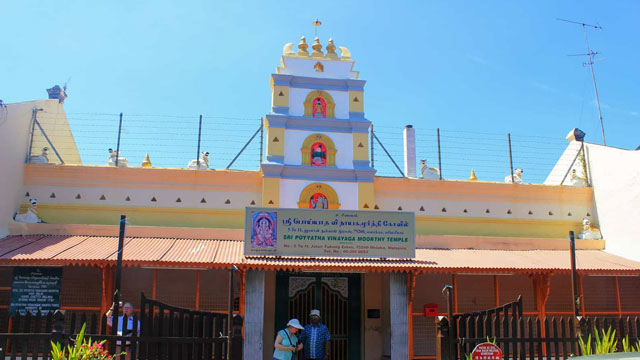 Sri Vinayagar Poyyata Moorthi Temple
The temple is located in Jalan Tukang Emas Kampung Keling Mosque borders. Built during the Dutch in 1791. Now the Temple of Sri Poyyata Vinagar Moorthi, a place of worship for Hindus, comprising Chetti in Melaka.
No: 5 to 11, Jalan Tukang Emas, 75200, Melaka