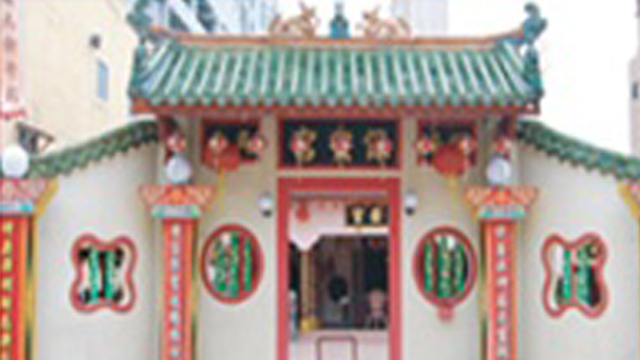 This temple is located at Jalan Bunga Raya, are believed to be built around the year 1800 (220 years) ago by a Chinese fishing communities in coastal river. In 1998 it was restored from the donations the rich and the surrounding community who embrace the teachings of Buddhism.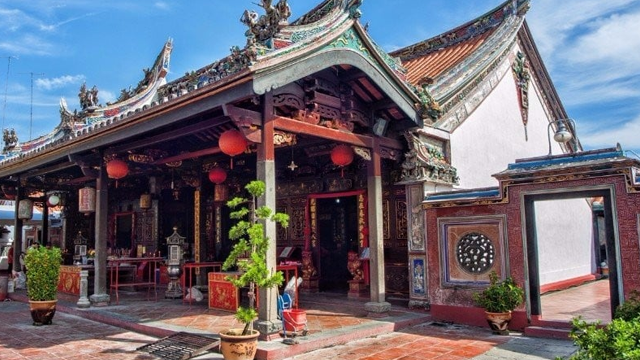 Cheng Hoon Teng Temple is one of the oldest Chinese temple in Malaysia. Rani, who is also the name dekenali Blue Cloud Temple was built in 1673 by Kapitan Tay Kie Ki an established subsequently by Captain Li Wei King. Temple is located at Kampung Keling Mosque in parallel with and Poyyata Sri Vinayagar Temple Moorthi.
25, Jalan Tokong, Kampung Dua, 75200 Melaka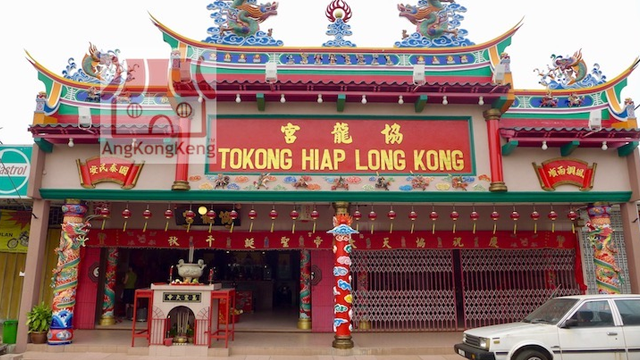 Long Hai Kong temple is located in the Hibiscus Coast Village has almost 100 years old and was built entirely around the Japanese colonial period in Malaya in the 1940s believed the temple was originally a small place of worship that are made of wood only. Of the donations and the local people are the temple had to be developed from time to time.
Taman Bunga Raya, 75450 Malacca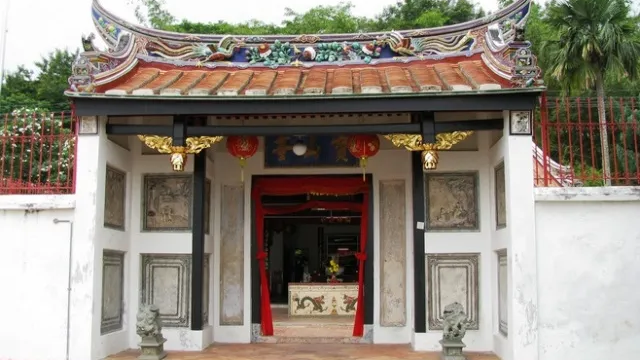 Poh San Teng temple is situated at the foot of Bukit China, and is believed to have been built circa 1795 by Captain Tsai Shih Chang. Near the temple is well known by the name of the San Pao Ching or Candi King has its own history and legend.
Jalan Puteri Hang Li Poh, Bukit Cina, 75100 Melaka